Contact Us
Click Here For Directions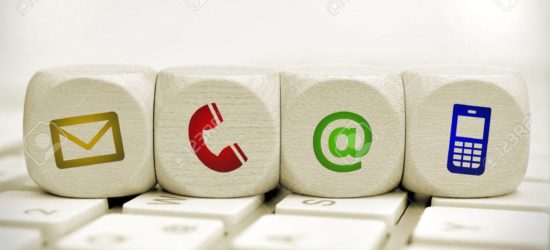 Use the form below to contact Taylor Tabernacle.
Directions:
Public Tranportation:
You may take SEPTA's Route 42 bus to his final destination going westbound, which is the corner of 61st Street and Pine Street –
SEPTA StopID 437
. This is one block away from the church. You may also take SEPTA's Market Frankford "EL" to the
60th Street stop
. From there we are one block west and five blocks south.
Taxi Cabs:
Amtrak's 30th Street Station
Philadelphia International Airport